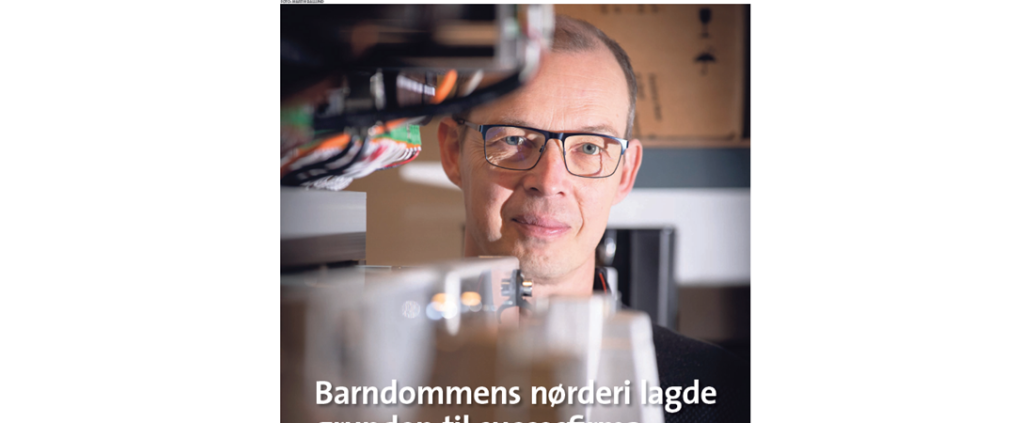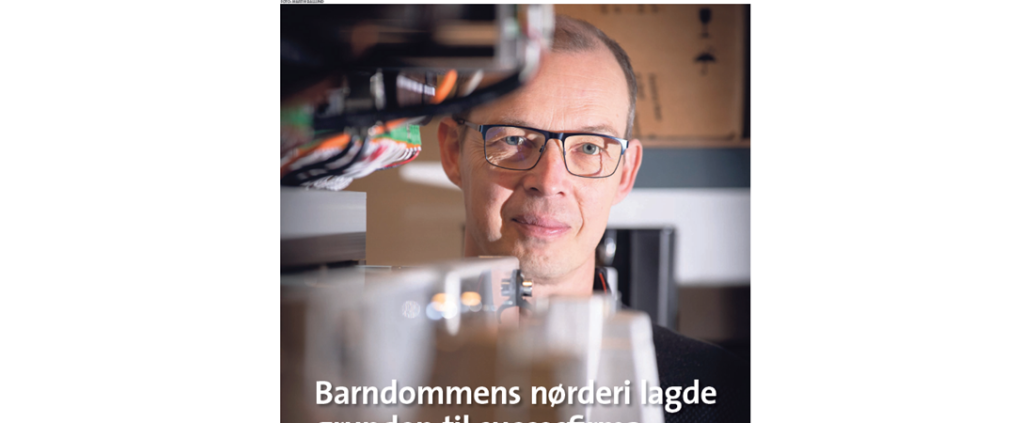 Back in 1997 Anders B. Jensen and Lars Gleesborg began their journey with Spica Technology. Basically it all began with their common interest for wires and technique.
From their nerdiness after school in 1997 and to having Benny Thomsen join their team in 2009, things quickly succesful. Both number of employees and squaremetres grew.
In less than a month, Spica Technology turns 25 years.
Sadly, Lars is not here to celebrate with Anders, Benny and the rest of team Spica. We lost him to cancer in 2017.
But we will all celebrate and appreciate that those two boys back in 1997 found each other and decided to turn wires and technique into unique solutions for the wind power industry.
The Danish newspaper Midtjyllands Avis has written an articleabout the story of Anders, Lars and Spica Technology. You can read it here (behind paywall).
https://spicatech.dk/wp-content/uploads/2022/11/Cover-til-press-web.png
579
1030
akf@spicatech.dk
https://spicatech.dk/wp-content/uploads/2023/01/Aktiv-3Spicatech-logo-1030x327.png
akf@spicatech.dk
2022-11-16 21:50:45
2023-01-23 13:11:55
Childhood friends built Spica from scratch